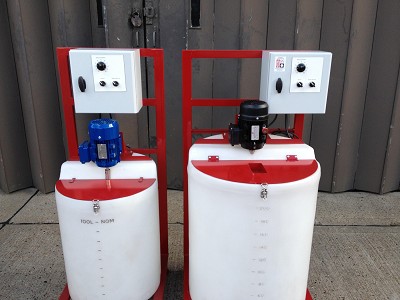 100L / 200L Variable Speed Batch Mixers
Here at Seed Treating Services Ltd. we offer a variety of Mixers and Agitators manufactured and supplied to suit your individual requirements.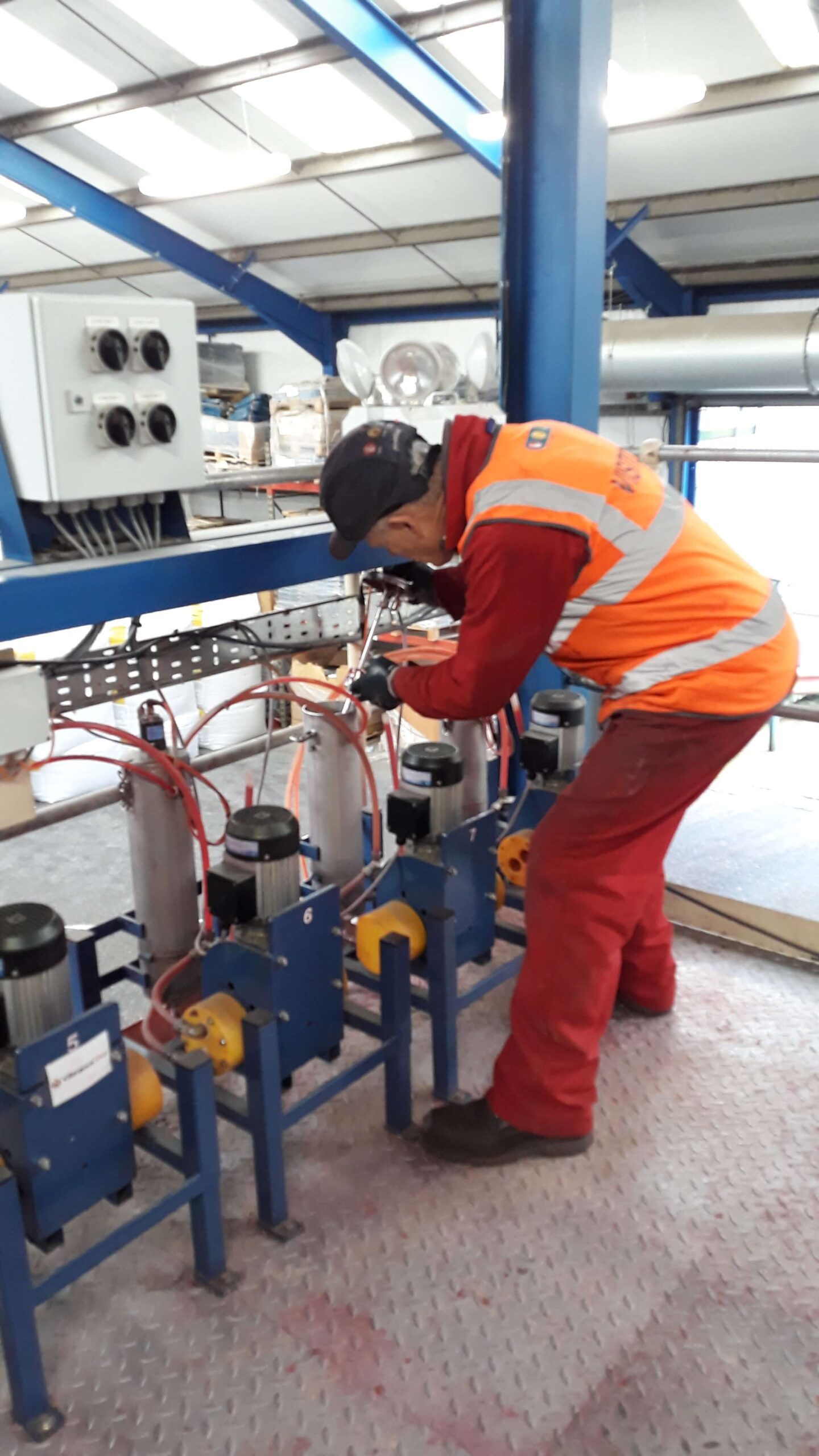 Upgrades and Refurbishing
In our workshop we offer Mobile Seed Treater upgrades and refurbishments.
We can transform your tired, worn out machinary.
Like this one.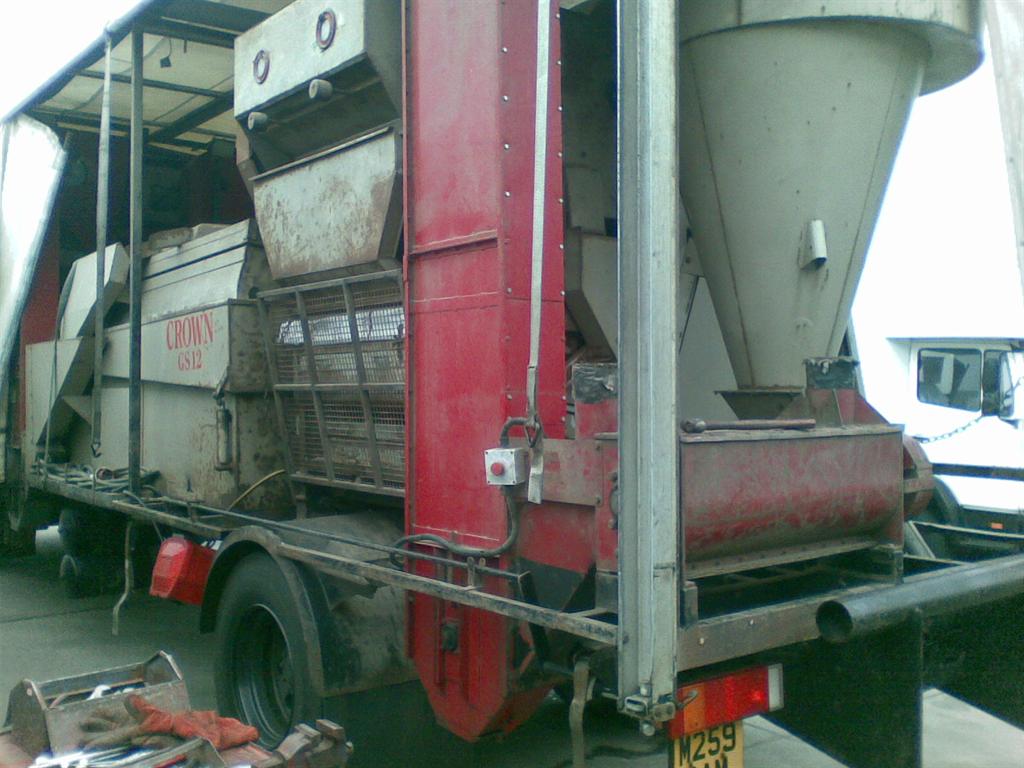 Into…… This.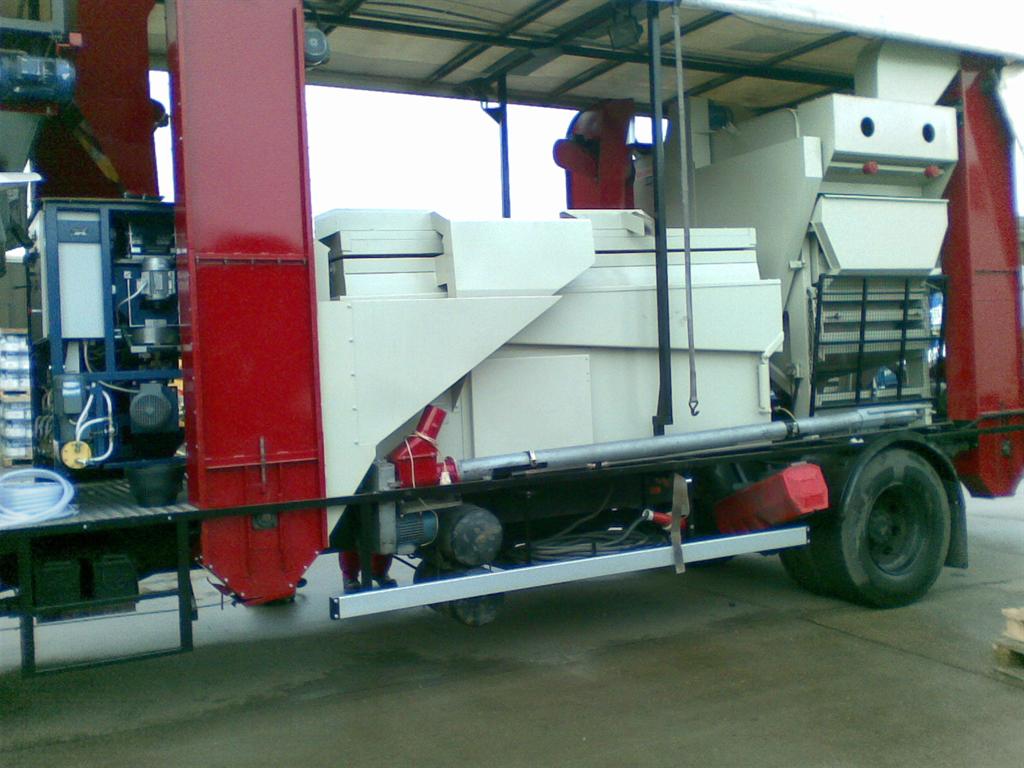 With several years of experience on most types of Mobile Seed Treaters and Cleaners, we also offer Pre-season Servicing and Repairs.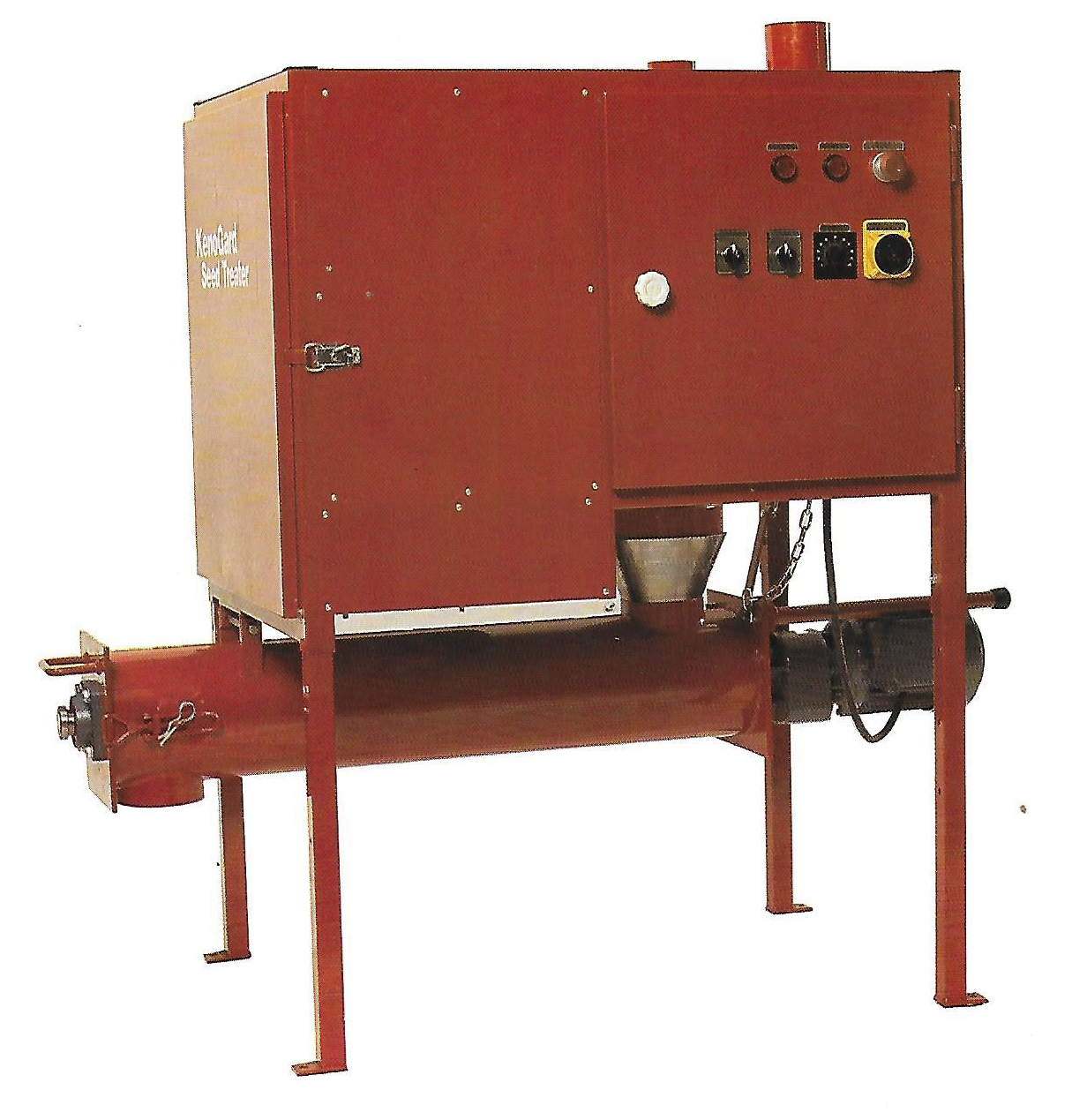 Kenogard K8 Seed Treater
Adjustable throughput up to 8 tonnes per hour.
Volumetric seed metering system.
Accurate dosage at all throughputs.
Simple dosage calibration and check.
Handle a wide range of seed treatment formulations.
Easily and quickly cleaned down.
Incorporates many fail safe devices.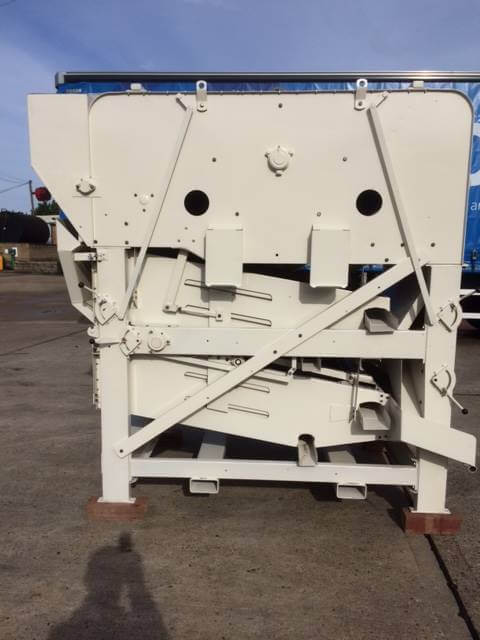 Law Denis D200 Cleaner